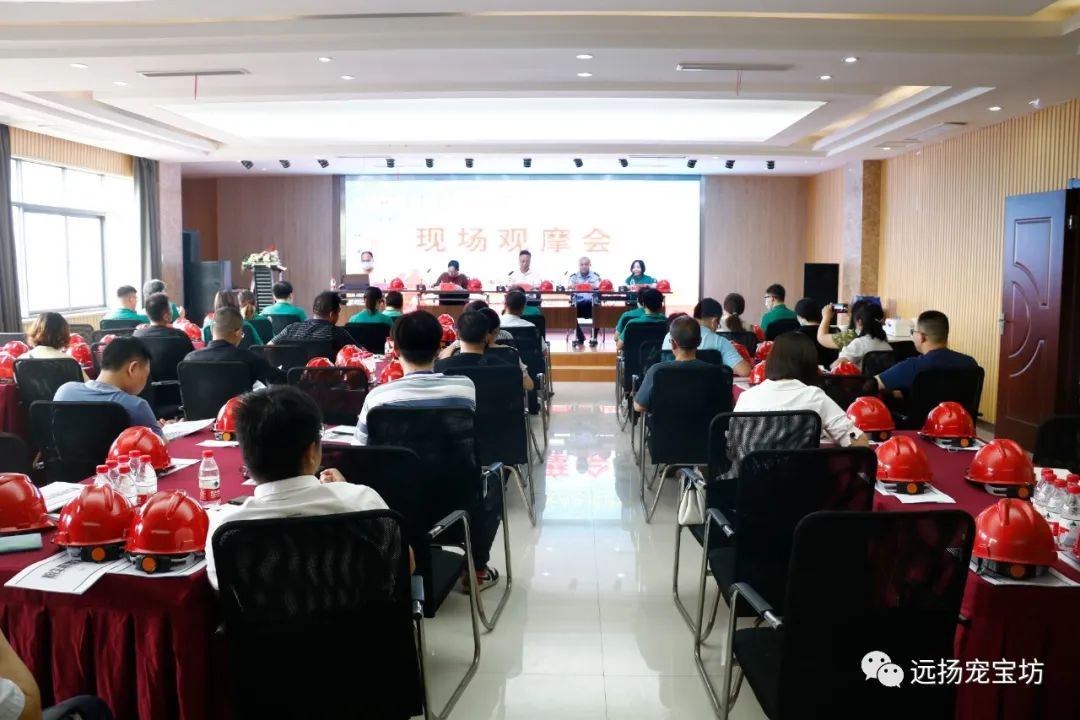 Safety is the primary premise of production activivtes.
In June safety production month,safety is the eternal and important topic of production. Nantong Yuanyang Leisure Products Co., Ltd. mainly produces pet cages and fences, dog cages, bird cages, cat cages, chicken cages, rabbit cages, hamster cages and other pet cages and fences. No matter when,we should put safety in the first place.
At the same time,to prepare for accidents,the staff of our company had a fire drill.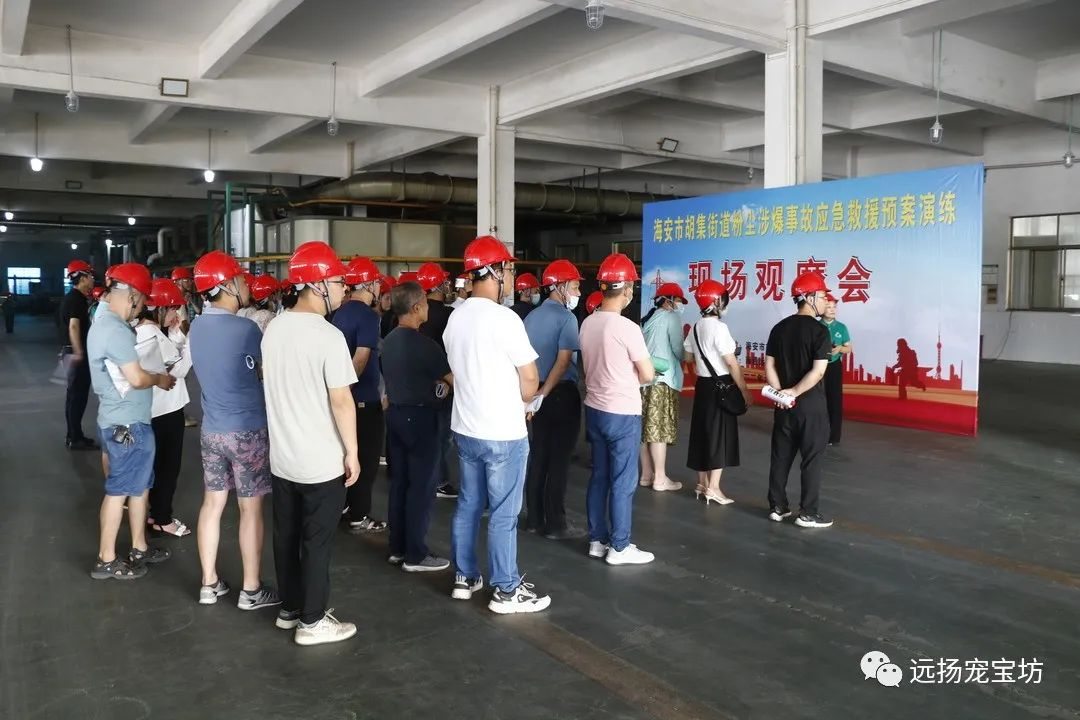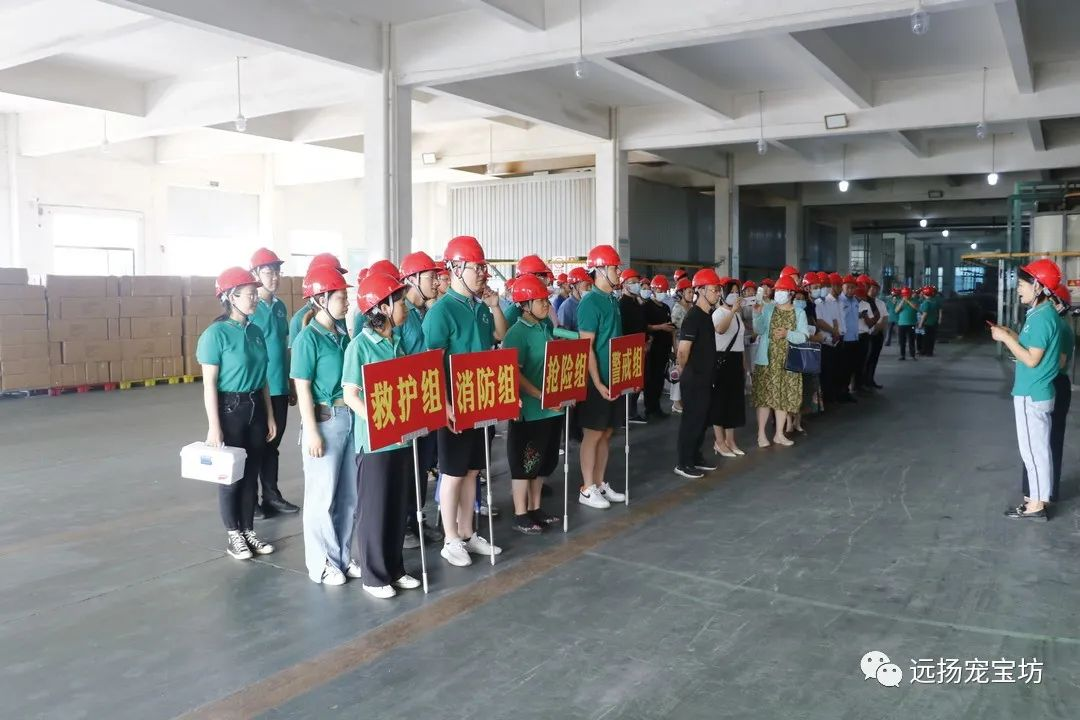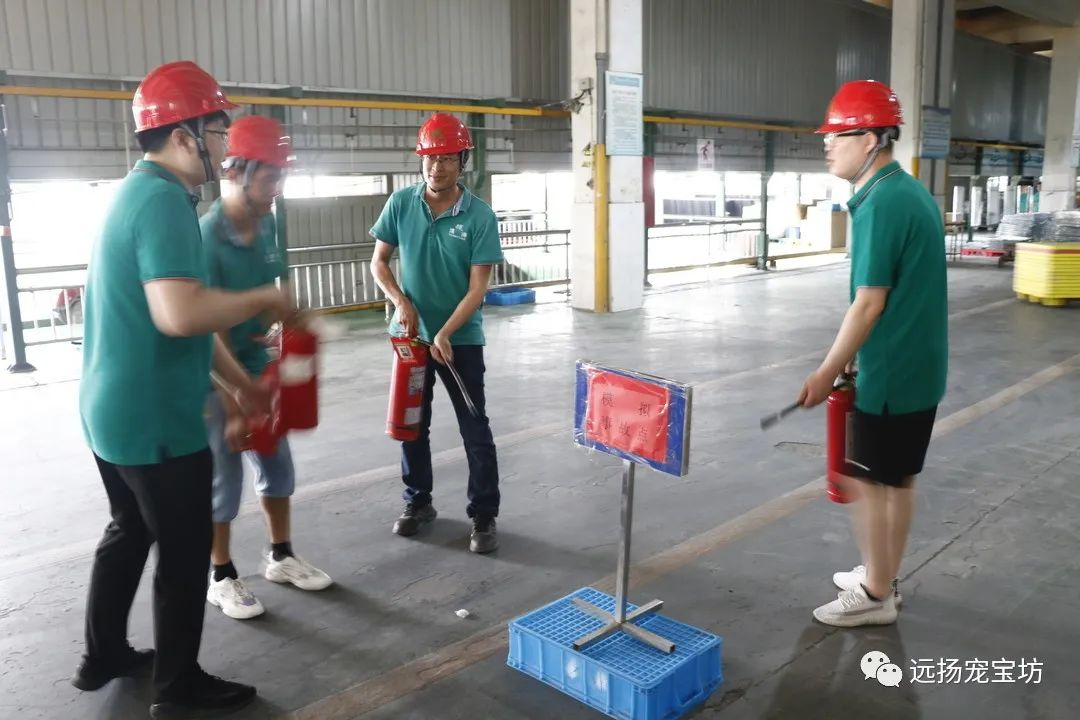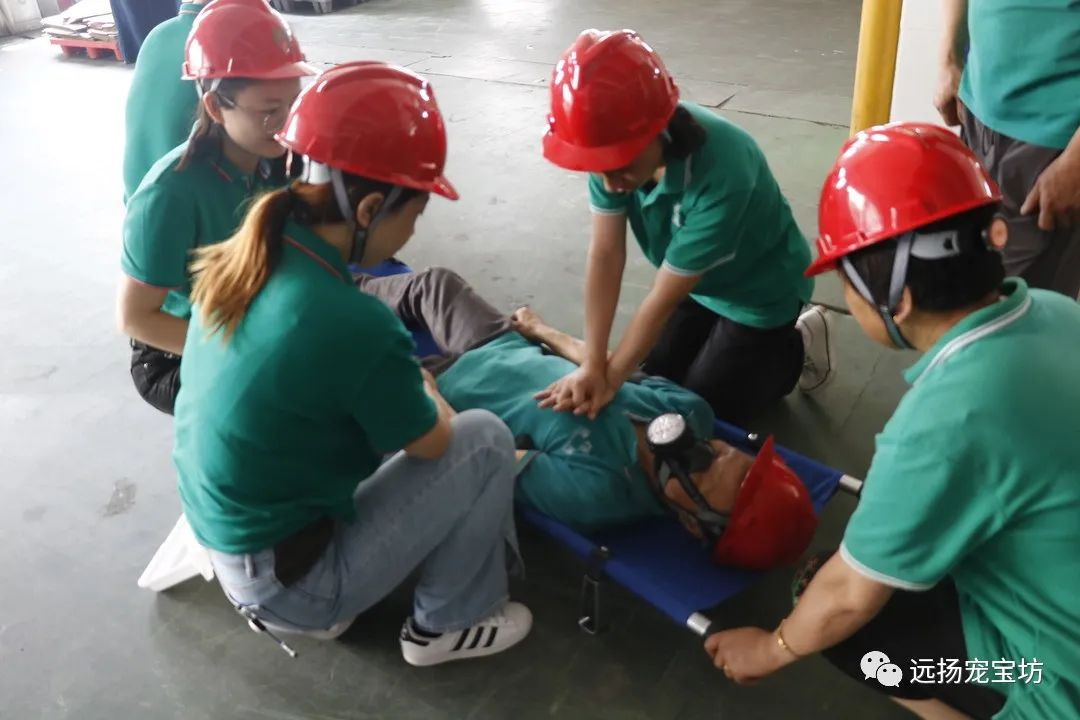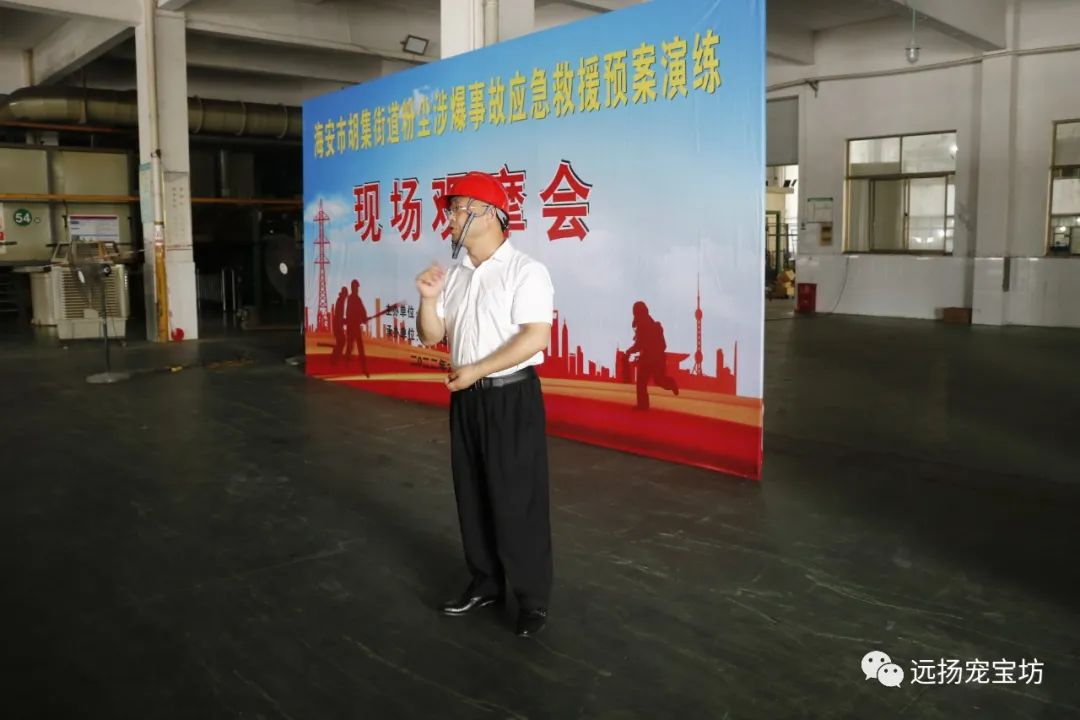 There will be hidden dangers around us.However,we should keep fire safety in mind.
Safety depends on duty heart. In daily life and work,at work all the time,every minute,safety risks exist at any time.
Only by abiding ,by the rules and regulations,do things conscientiously,strengthen safety awareness,enhance responsibility heart.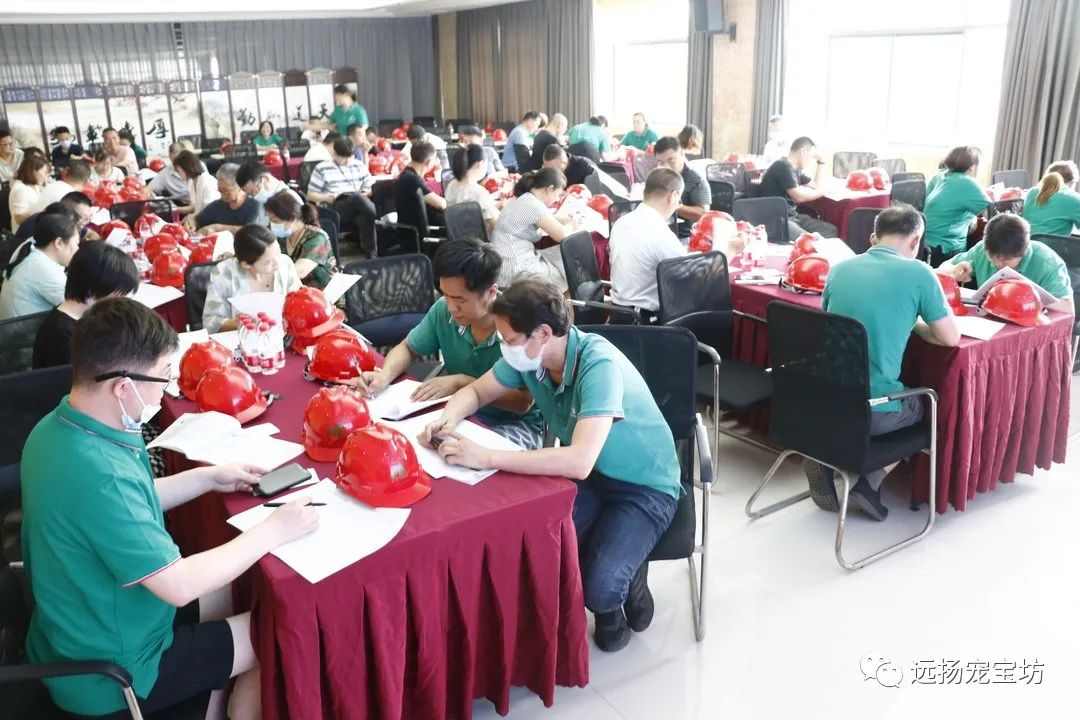 The safety of production will not be threatened.